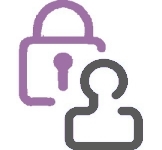 Poynter can supply and configure a variety of next-generation firewalls.
All basic firewalls protect the internal network from Internet-based network attacks via a combination of rules and real-time protection.
They will also handle load-balancing of Internet connections, site-to-site VPN, perimeter-based antivirus, wireless segregation and remote access.
Web Control 2.0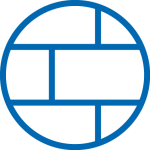 Another important function is to control what websites are accessible. This ensures your employees are protected from inappropriate content and malicious websites, but also application control. This provides granular control over categories ("P2P"), application ("Facebook") down to application function ("Facebook Games").
This protection can be extended seamlessly to machines outside the company network via our Endpoint Protection product.
Please contact us for more information.