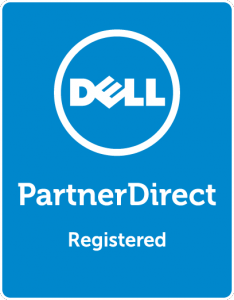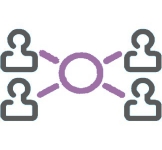 Each server specification we provide is tailored to meet the needs of your business now and in the future. We deliver a total solution, incorporating factors such as backup & redundancy, ongoing support and licencing considerations; as well as additional factors such as remote access, security and compatibility with existing hardware and applications.
We can supply and install any server-based solution such as Microsoft Active Directory, Exchange and Print & File Sharing.
With the advent of the latest Intel and AMD processors with Virtualisation technology and software such as Microsoft Server 2012 R2 and VMWare VSphere 6; virtualisation has become a viable option for companies looking to replace ageing hardware and reduce their running costs.
If you are looking at using virtualisation, we can advise on what servers to consolidate, which to not and suitable replacement hardware and software including storage solutions.
Please contact us for more information.